On 2 June 2014, a National Stakeholder Workshop on "Restoring Rivers: Experiences and methodological advances" took place in the city of Seville, at the Pabellón de Méjico (University of Seville) organised by the UPM (Polytechnic University of Madrid). The general aim of the workshop was to raise awareness and interest of water managers and stakeholders on the REFORM Project and its results. The workshop was opened by Dr. Leandro del Moral, Professor at the University of Seville, Dr. Manuel Romero, President of the Guadalquivir Water District and Marta González del Tánago from UPM. The opening speakers highlighted the need for efficient water use and the advances made in recent years in the immediate vicinity of Seville.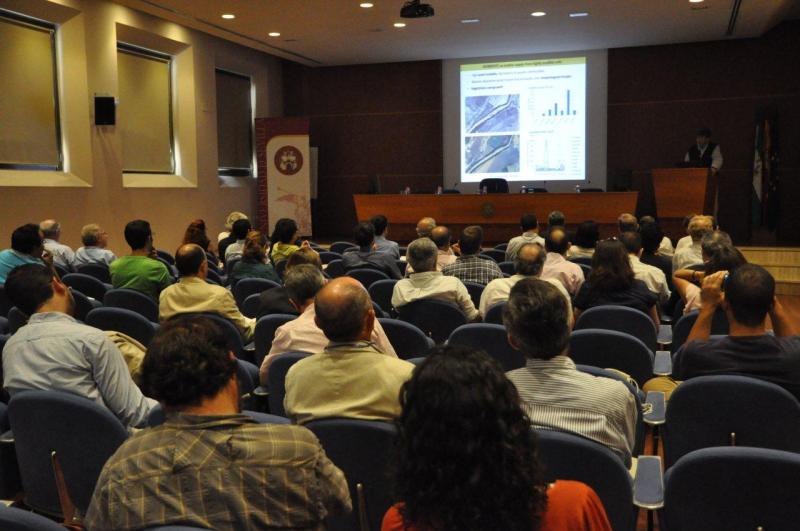 Figure 1: Workshop plenary room (photo: Tom Buijse)
The workshop focused on the methodological framework developed at European level within the REFORM project to ensure the success of restoration measures in rivers. This framework includes the advances in knowledge on hydro-morphological and ecological processes and its relation to sustainability and ecosystem services.  The proposed advances are expected to be useful for the new River Basin Management Plans (RBMPs) in the context of the Water Framework Directive.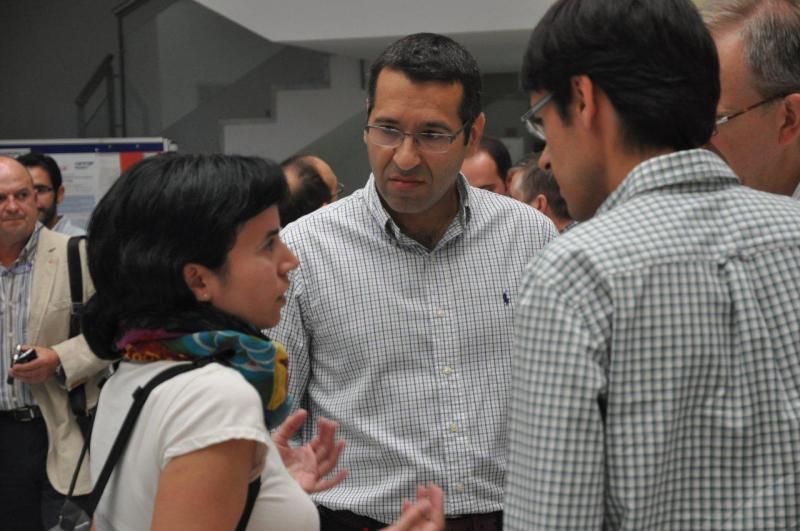 Figure 2: Interaction among participants (photo: Tom Buijse)
The workshop programme started with an introduction to REFORM followed by "setting the Mediterranean scene" presentations by Spanish experts on river restoration practices in the Spanish Mediterranean. Next came several presentations by internationally renowned researchers working together within the REFORM Project. The presentations were followed by an open discussion of the presented topics, with participant support through direct English-Spanish translation to tackle the language barrier. Attendance was free of charge and approximately 50 participants attended the workshop. Brunch and coffee sessions were offered during the duration of the workshop, which helped maximise discussion and interactions between participants. Participating stakeholders were mainly water managers from the water administration of Andalucía as well as university researchers, environmentalists, consultants and farmers.
For further information, please refer to the programme of the workshop (see below) or follow this link to access the speakers' presentations.
Author: Marta González del Tánago, UPM (Polytechnic University of Madrid)
For further information:
Marta González del Tánago