Dear reader,
We are pleased to present the fifth REFORM newsletter and keep you informed on the progress of our project and on other connected developments. Of course, we always appreciate it when you forward our newsletter to interested colleagues. At first, I would like to draw your attention to the International Conference "Novel Approaches to Assess and Rehabilitate Modified Rivers" that REFORM organises in 2015. It will take place in Wageningen (the Netherlands) from 30 June - 2 July 2015. Further information will be available in September 2014 on our website and communicated through the 2nd announcement.
Since our last newsletter the following deliverables are ready and available on our website.
We invite you to consult these deliverables and hope they are of use for your work. Of course, we welcome feedback on our results. The main conclusions of D4.1 Evaluation of hydromorphological restoration from existing data are summarised in the newsletter item "Learning from the past to improve river restoration in the future". In total, the outcome of 120 projects have been analysed for their effectiveness considering catchment, river and project characteristics. Besides deliverables, REFORM also produces other results such as scientific publications. The actual overview of our first 13 published papers is given in this newsletter along with a description of how we can keep you informed when new papers are published in the future.
Within REFORM, young scientists are given the opportunity for Ph.D. research. From this newsletter onwards Ph.D. students present their research and initial results. In this edition, two Ph.D. students present their work: Vanesa Martínez-Fernández (Spain) studying the impact of flow regulation on native riparian vegetation and Mijke van Oorschot (the Netherlands) modelling the dynamic interaction between vegetation and river morphology.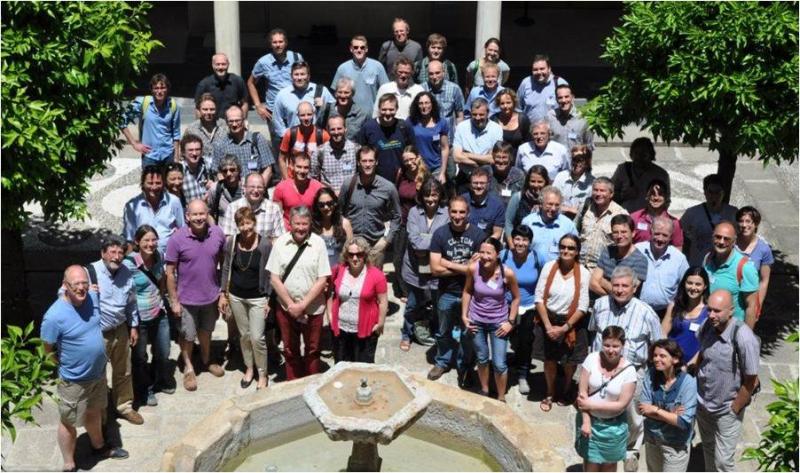 Figure 1: REFORM's 4th All Partner Meeting took place in Baeza (Spain) early June 2014 and was preceded by a Mediterranean stakeholder workshop in Seville (photo: Tom Buijse).
REFORM has organised several events for stakeholders (see previous newsletters). The most recent stakeholder workshop "Restoring Rivers: Experiences and methodological advances" has been held in Seville (Spain) on 2 June 2014 which used the opportunity to have all key persons gathered in Spain for our 4th all-partner meeting. Around 50 participants, mainly water managers from the water administration of Andalucía as well as university researchers, environmentalists, consultants and farmers, attended the well-appreciated and lively workshop.
The key expert on rivers and river restoration interviewed for this edition of our newsletter is Johan Kling, senior advisor at the Swedish Agency for Marine and Water Management. Johan addresses the state-of-play on hydromorphology within river basin management planning. He highlights the progressing insight on the extent and impact of hydromorphological modifications from the first to the second river basin management plan. This interview shows the need to get a better grip on the ecological consequences and remediation strategies. Johan Kling is member of the Advisory Board of REFORM.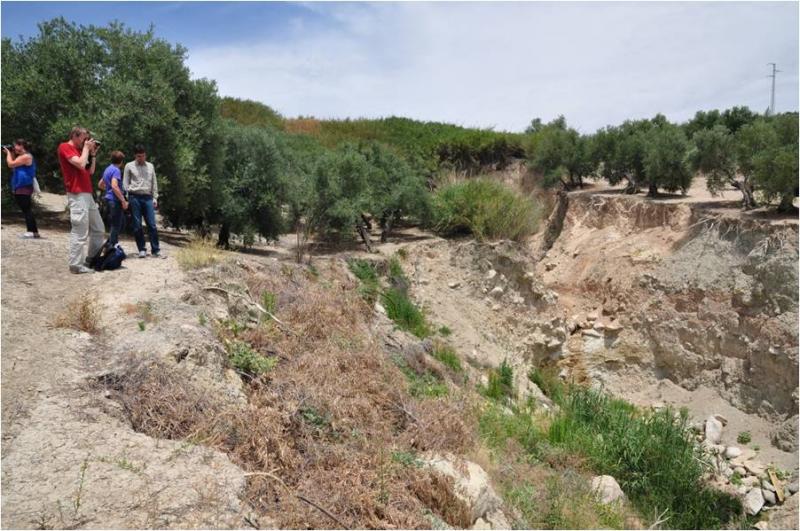 Figure 2: Mediterranean rivers are impacted by excessive fine sediment input originating, in this case, from bare soil erosion in olive tree plantations (photo: Tom Buijse).
As always, we present one of our case studies on river restoration: the River Spree in Germany. For centuries this lowland river, which flows through Berlin, has been modified and impacted by eutrophication. The story highlights the complexity of getting agreement from all stakeholders, the consequences when this is not reached and also the trade-off between flood protection and improving ecological conditions. In all, an important project to learn from showing that compromises can result in a substantial loss of ecological effectiveness.
Last but not least, we would like to draw your attention to a key upcoming event on river restoration in fall 2014, the European River Restoration Conference on 27-29 October 2014 in Vienna, integrated with the final event of the SEE River project.
Also, this time, we hope you enjoy reading our newsletter. If you have comments or questions then please contact us. At the same time, we invite you to contribute. Thus, please let us know if you would like to use our website or newsletter to announce an event or present a relevant study or report.
On behalf of the REFORM team,
Tom Buijse
REFORM Coordinator
P.S. If you do not yet receive our newsletter automatically and are interested to do so, then please visit our home page (www.reformrivers.eu) where you can subscribe.